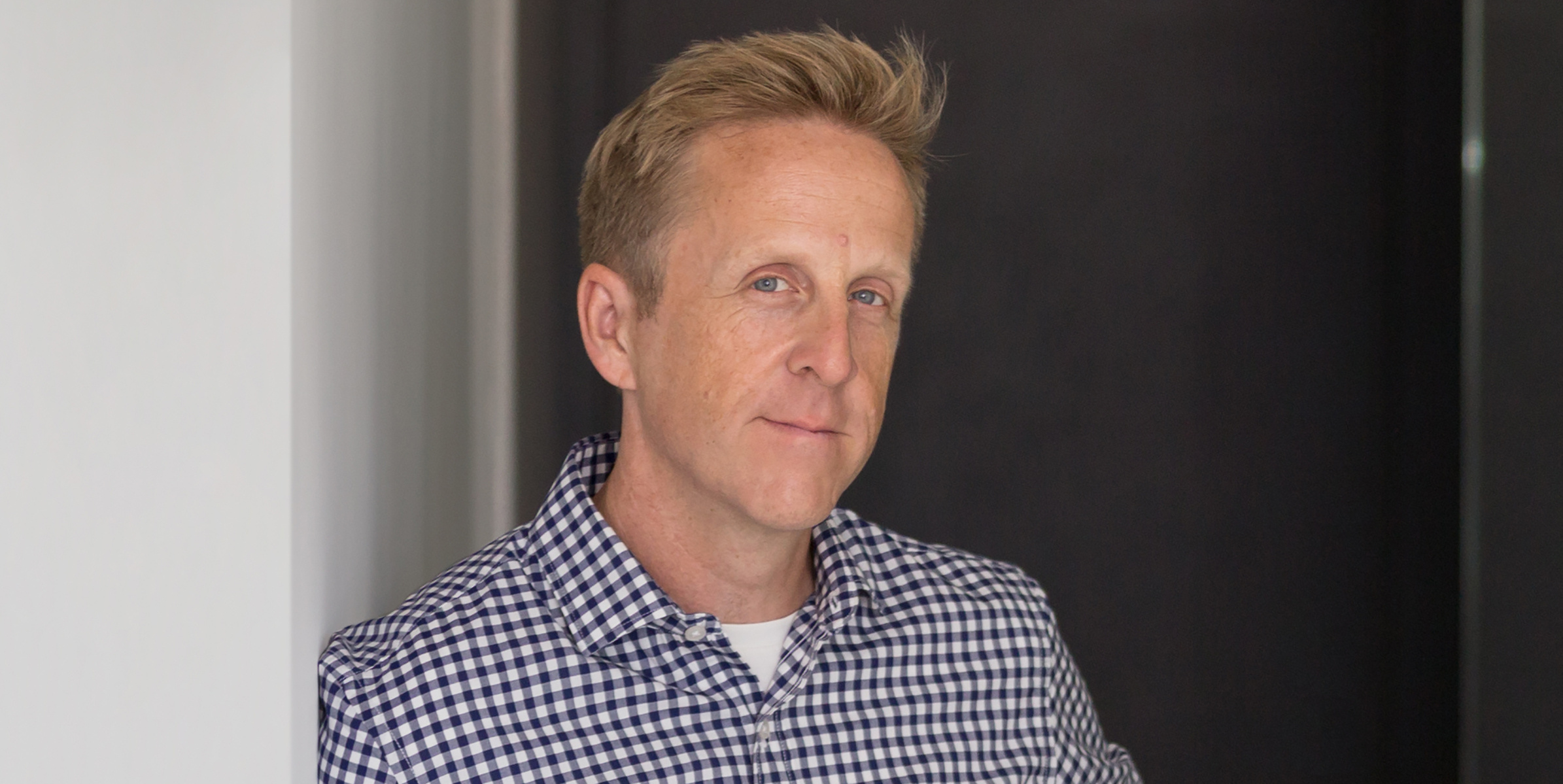 As an educator and architect, Michael Kothke, AIA, is a positive force shaping academic and professional communities. A leader in both realms, he has greatly contributed to the profession by enriching the lives of others through his practice and by mentoring the next generation of architects.
For the past decade, Kothke has taught every year level of the five-year B.Arch program at the University of Arizona College of Architecture, Planning & Landscape Architecture. Through various roles at the school, he has provided innovation and leadership. Beginning with its freshmen, Kothke expanded the foundational curriculum to include a suite of skills while making advancement transparent and fair. For seniors, he overhauled the school's comprehensive studio, transforming it into the most demanding and critical aspect of the degree program.
Over the course of several years, Kothke overhauled the school's fifth-year capstone, offering students a greater choice of topic and approach, and revealing architecture of significance through rigorous research and design exploration. When the National Architectural Accrediting Board reviewed the schools two degrees, Kothke oversaw the exhibition for both. Largely through his efforts, the review resulted in rare near-perfect scores.
Kothke's success in academia has been widely celebrated - twice he has been named one of the nation's most admired educators by DesignIntelligence, the American Institute of Architecture Students awarded him with its Educator Honor Award, as well as numerous other awards including AIA Arizona Educator of the Year and the University of Arizona Foundation's Leicester and Kathryn Sherrill Creative Teaching Award.
His architectural practice, HK Associates, is a collaboration with his business and life partner, Kathy Hancox, AIA. The duo constitutes the firm's sole staff, and its work has grown in tandem with Kothke's contributions to the University of Arizona and has received a number of significant local, national, and international awards.
Beloved by his students and held in high regard by his fellow professionals, Kothke has influenced countless architectural careers. Through his dedication to the present and future of the profession, Kothke demonstrates that architecture itself can be a powerful teacher.
Check out more about the award here.