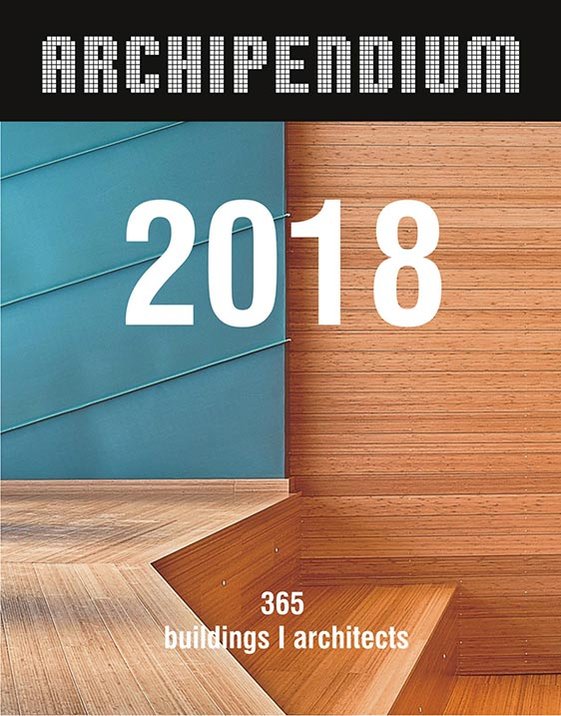 Same time next year… October 23rd belongs to Courtyards House in the new architecture calendar by Archima Publishing.

'ARCHIPENDIUM 2018 : 365 buildings | architects' is a unique compilation of contemporary architectural culture in a compact format. The calendar shows 365 days of new trends in architecture.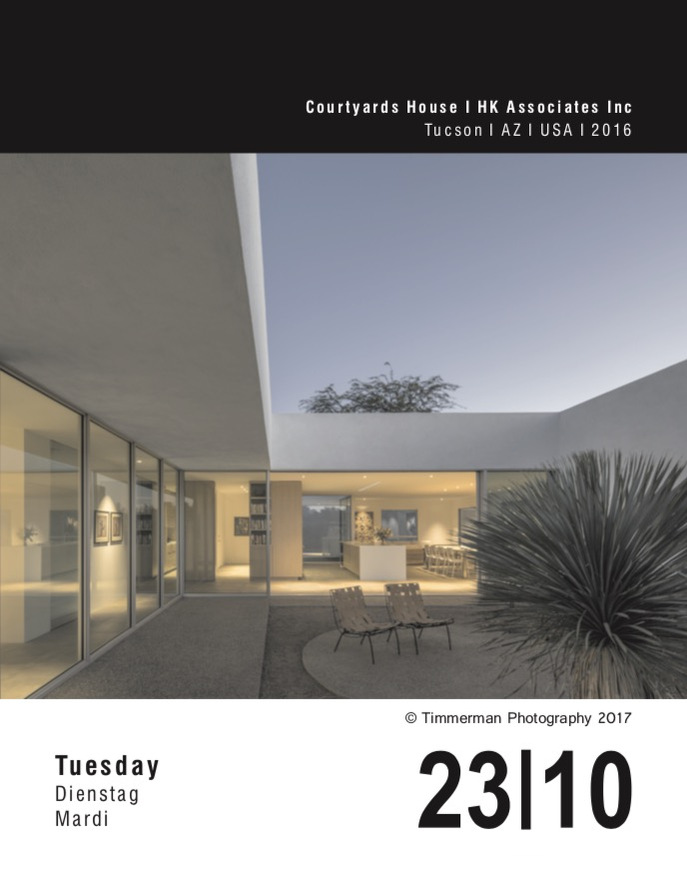 This 365 tear-off calendar is a great reminder of the daily production that makes life in our cities possible. Each page is packed with information about the project. A photograph, a description and a drawing illuminate the details of each building in great depth.

Check out the Courtyards House feature on Archipendium.com