The 2018 AIA WMR Dining by Design program brings together some of the nations top architects and designers for an evening of dialogue and award winning cuisine from the 2016 recipient of the UNESCO City of Gastronomy, Tucson Arizona.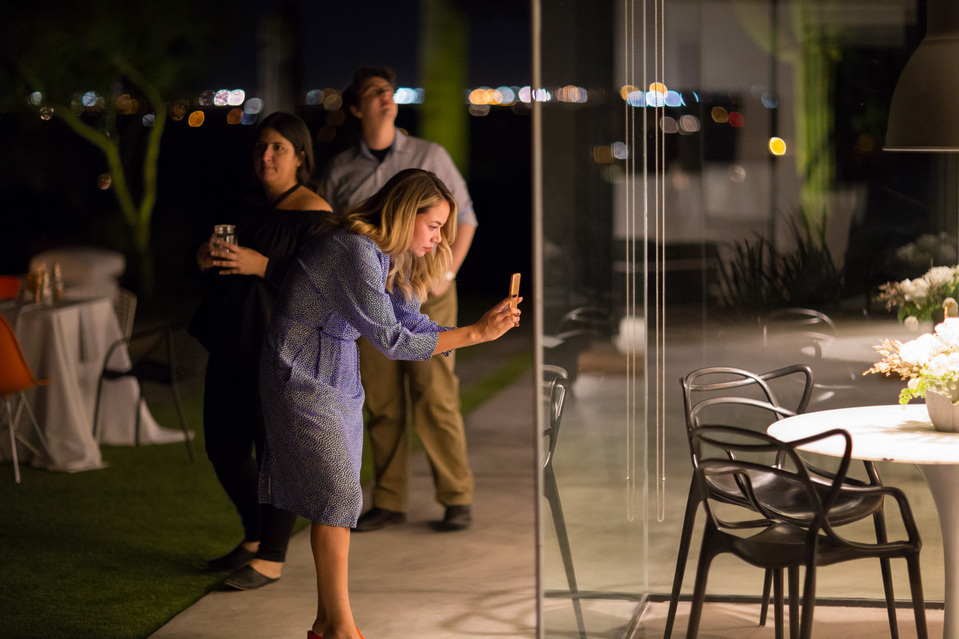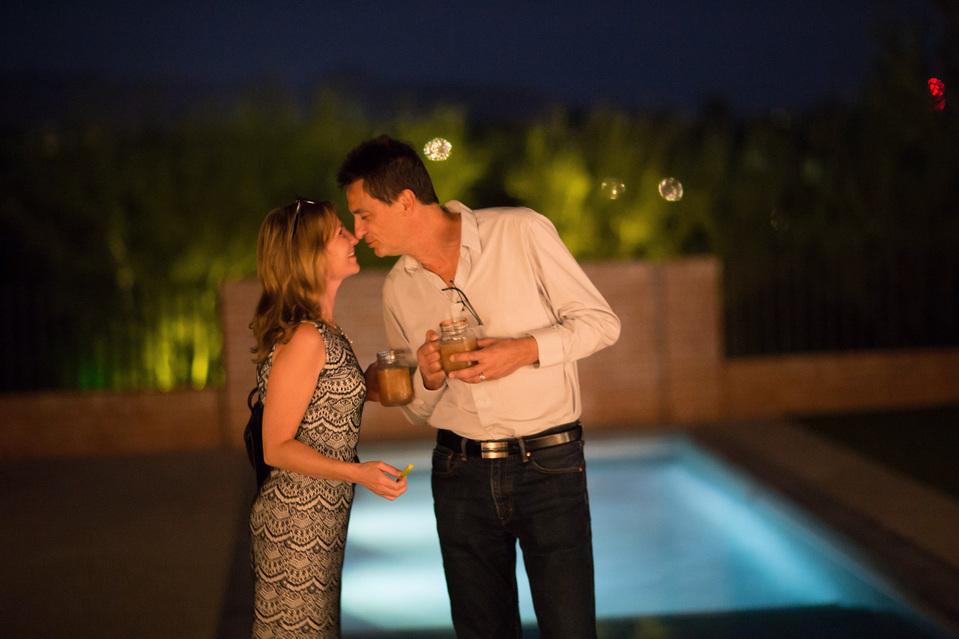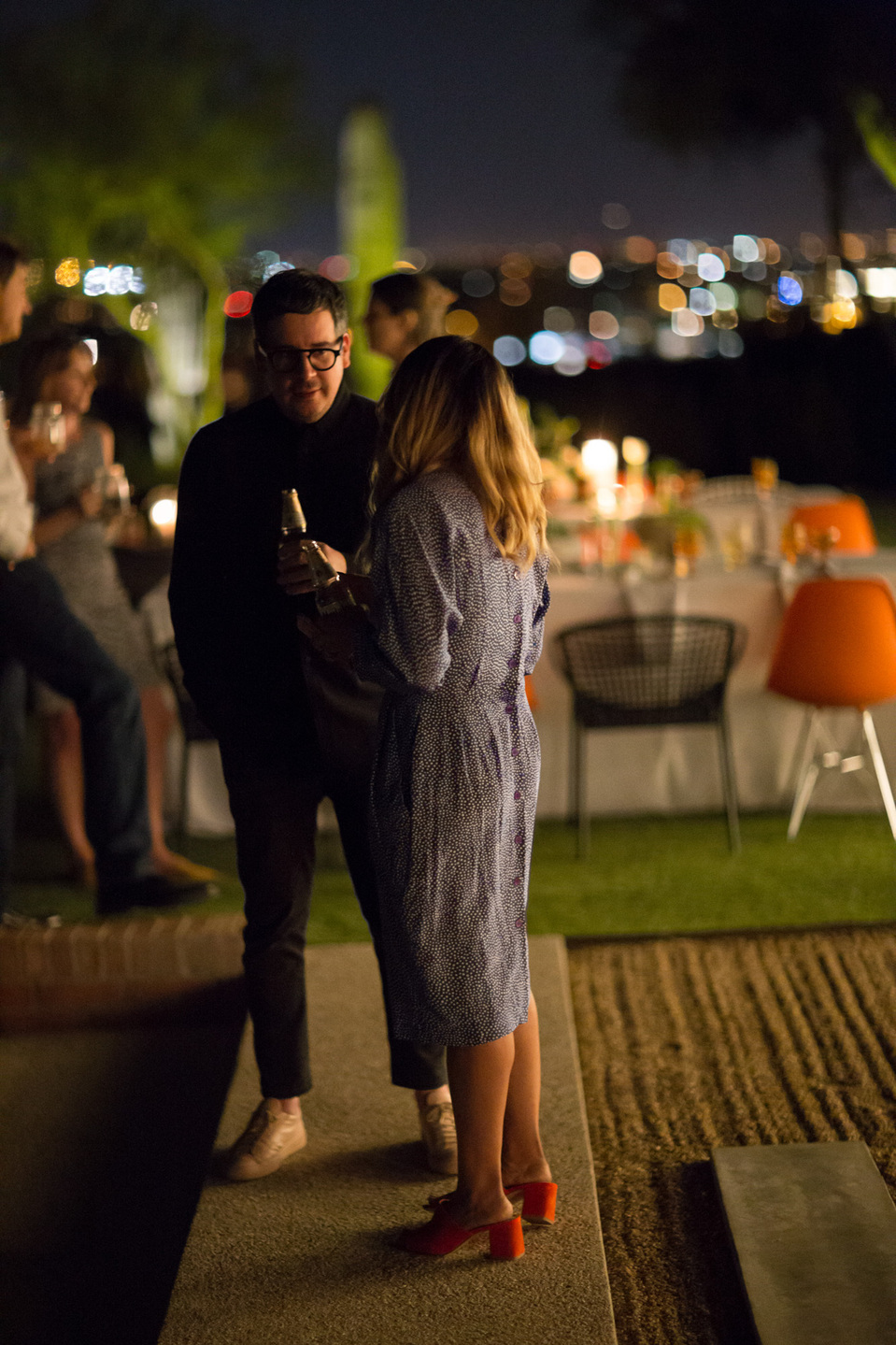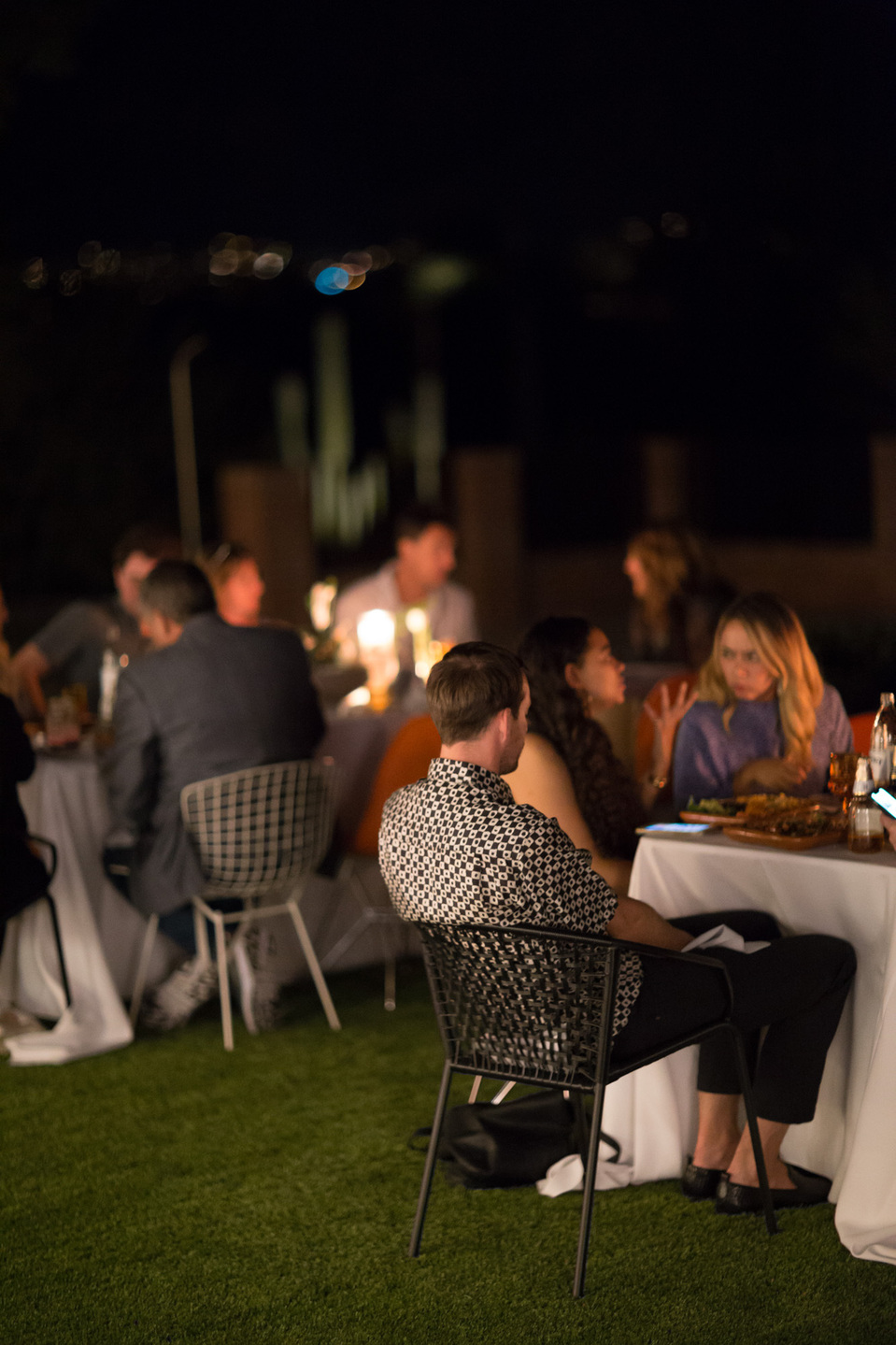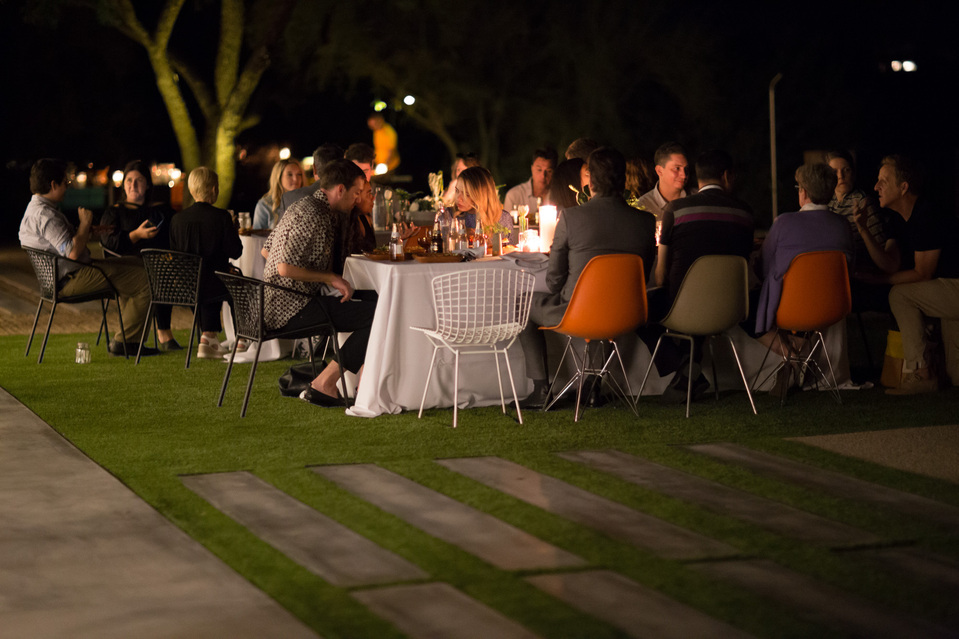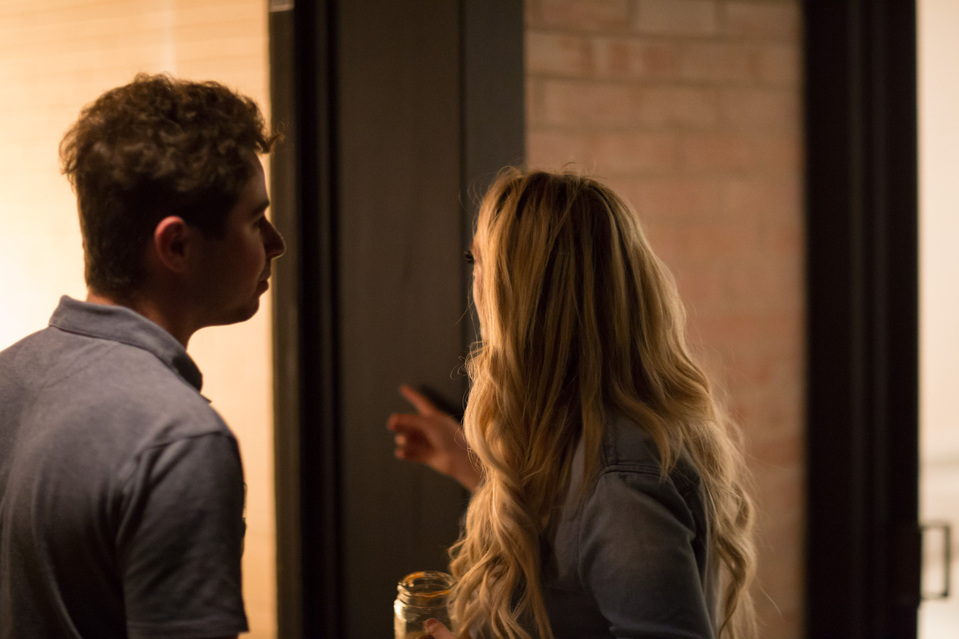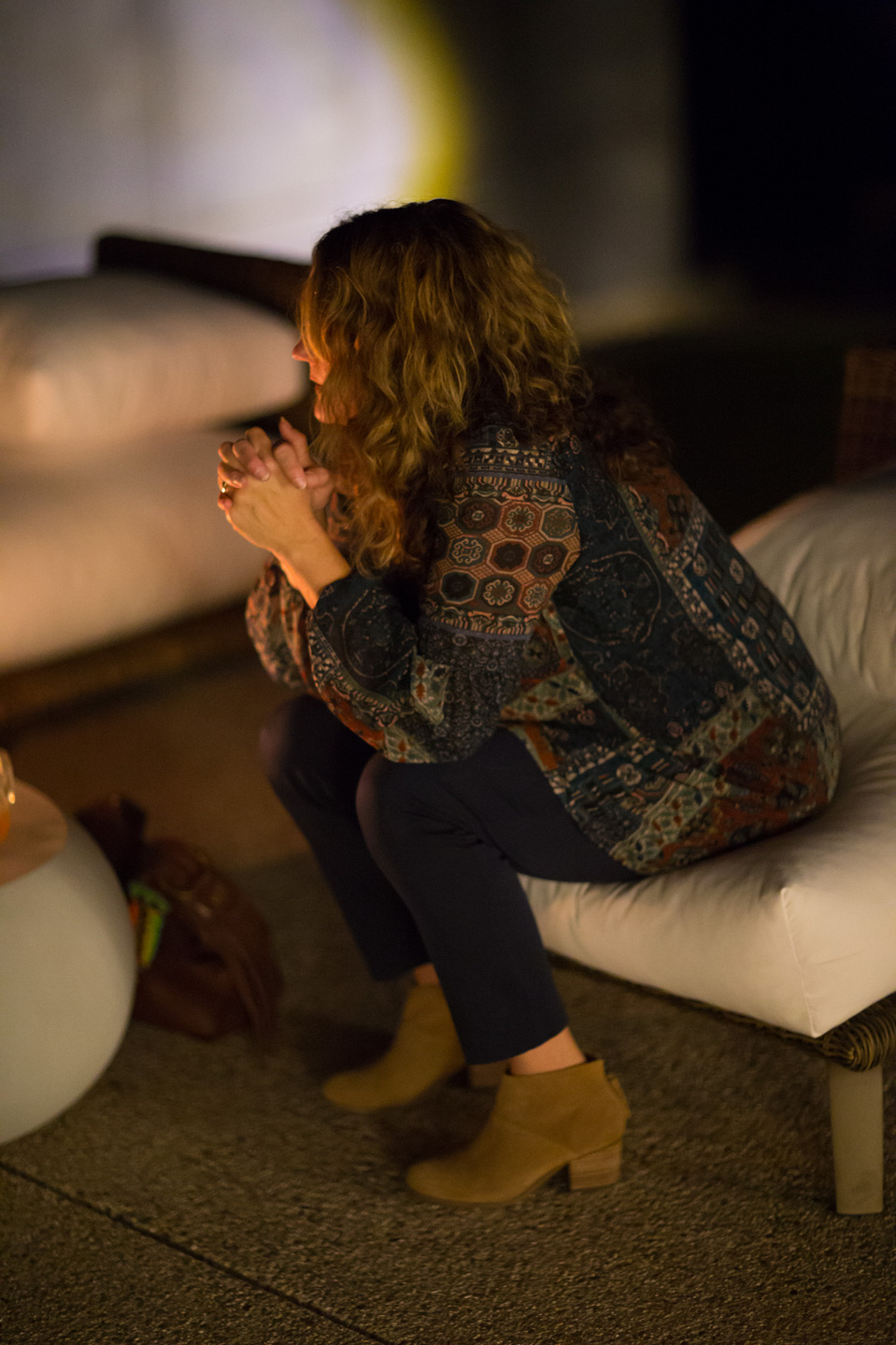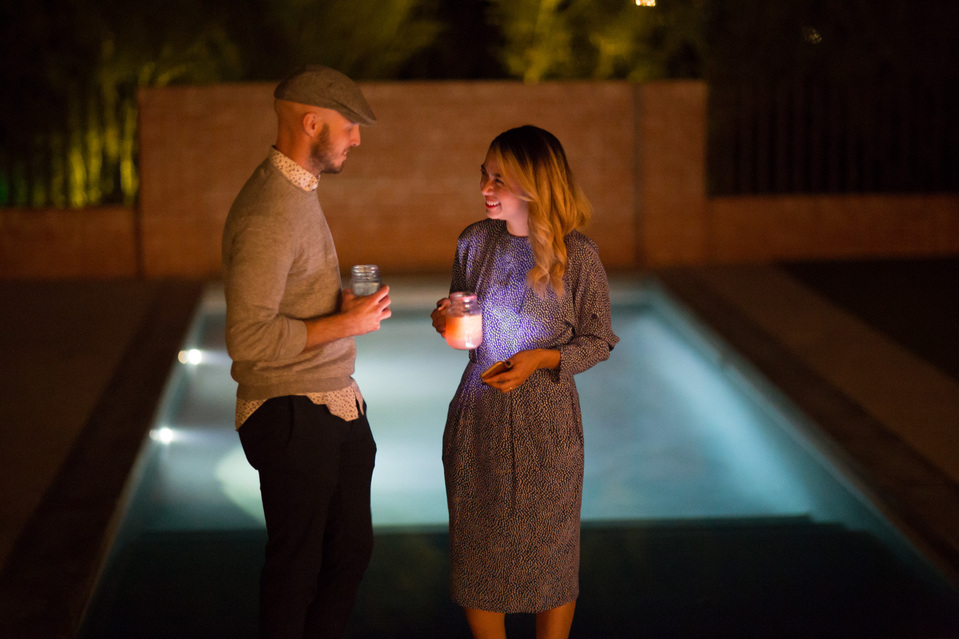 HK Principals, Kathy Hancox and Michael Kothke were honored to host this Dining by Design event at their AIA Southern Arizona/Tucson Lifestyle's "Home of the Year" award-winning lightHOUSE project in collaboration with Tumerico and Bloom Maven.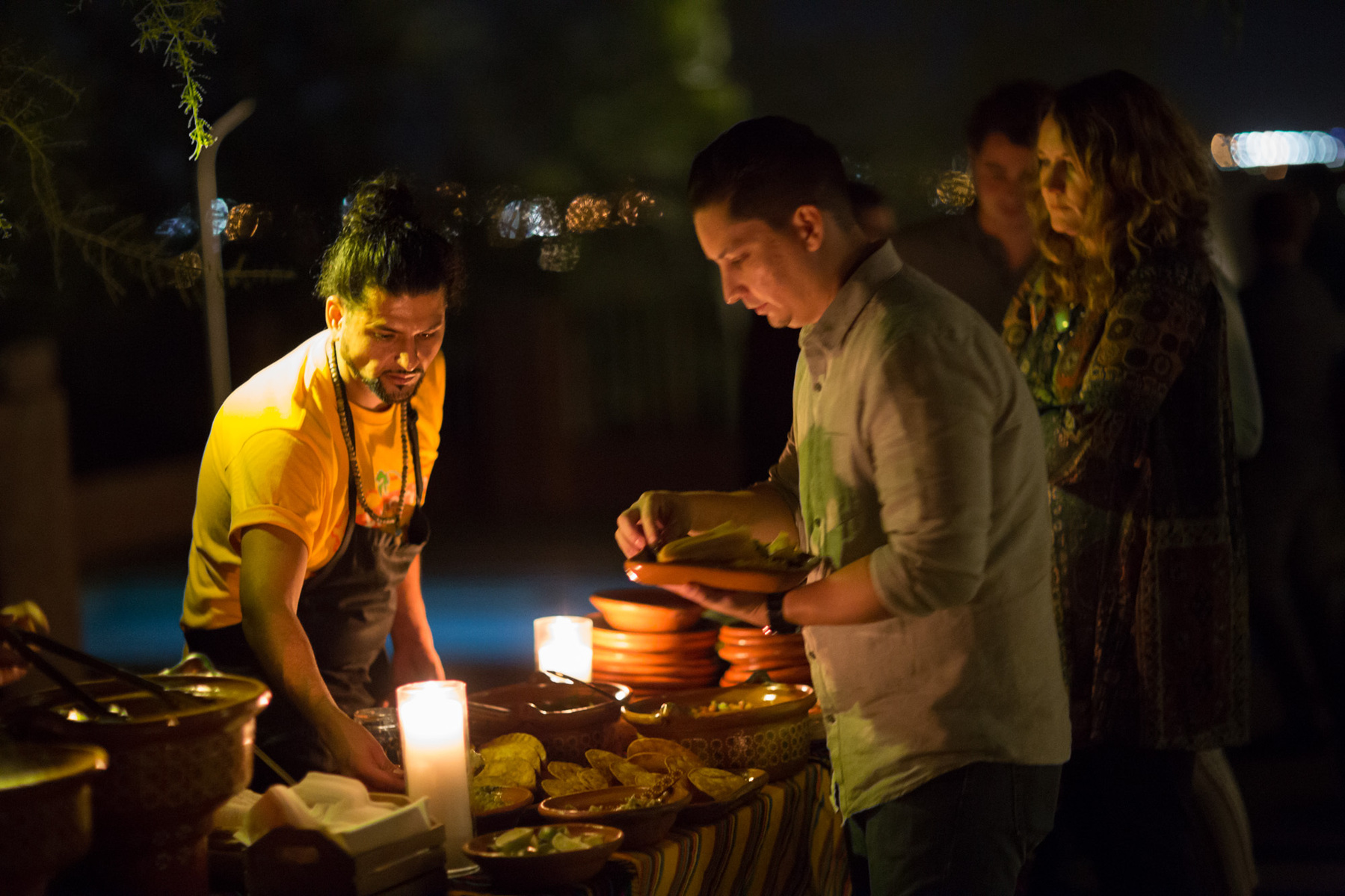 Chef Wendy Garcia, Owner of Tumerico, created a special flavor-filled meal, made from scratch with locally sourced, organic ingredients. Made with love.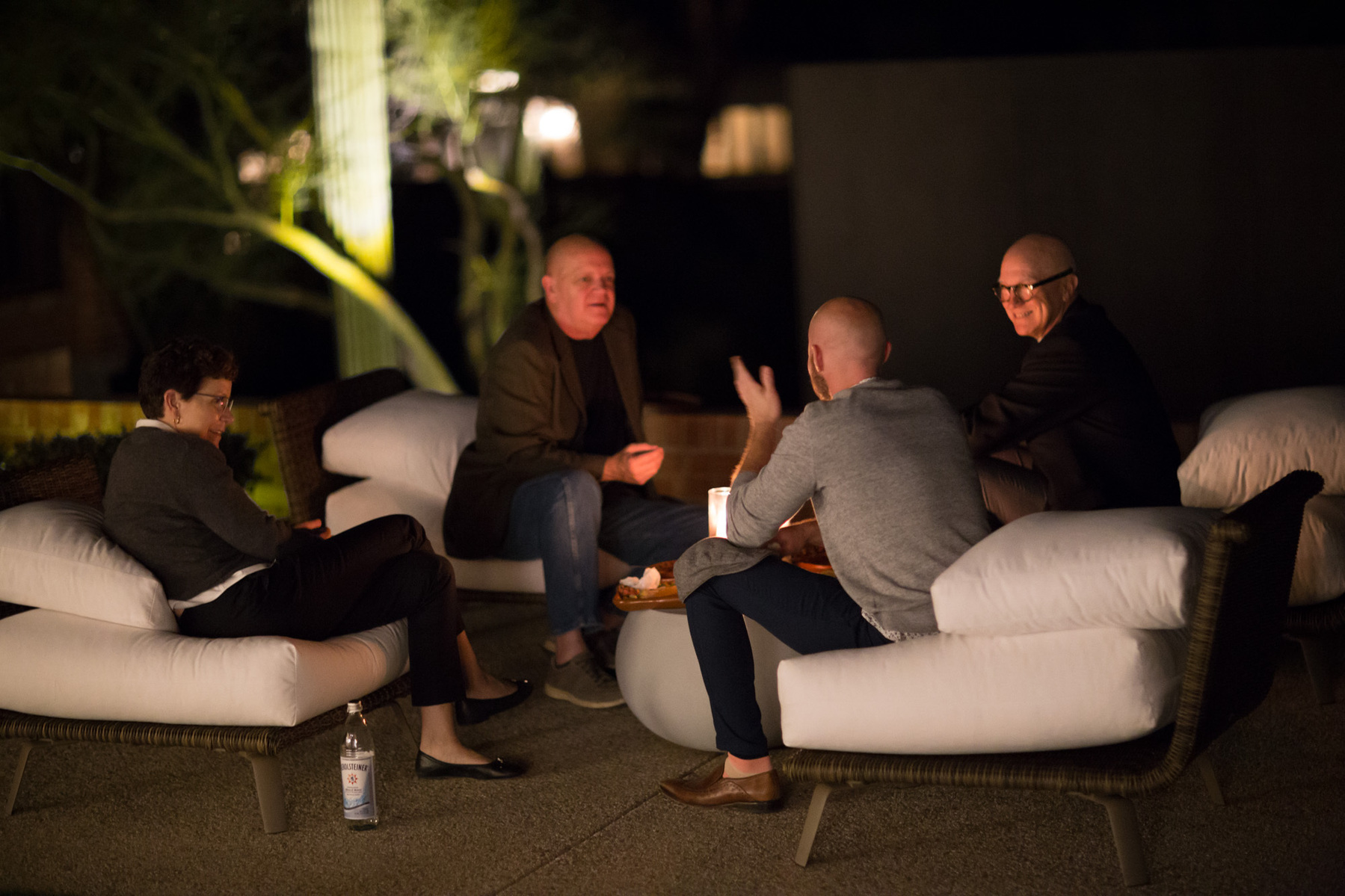 2018 AIA WMR Conference sponsors Ken and Stephanie Martinek of Arcadia, Inc with AIA Arizona President Rob Miller.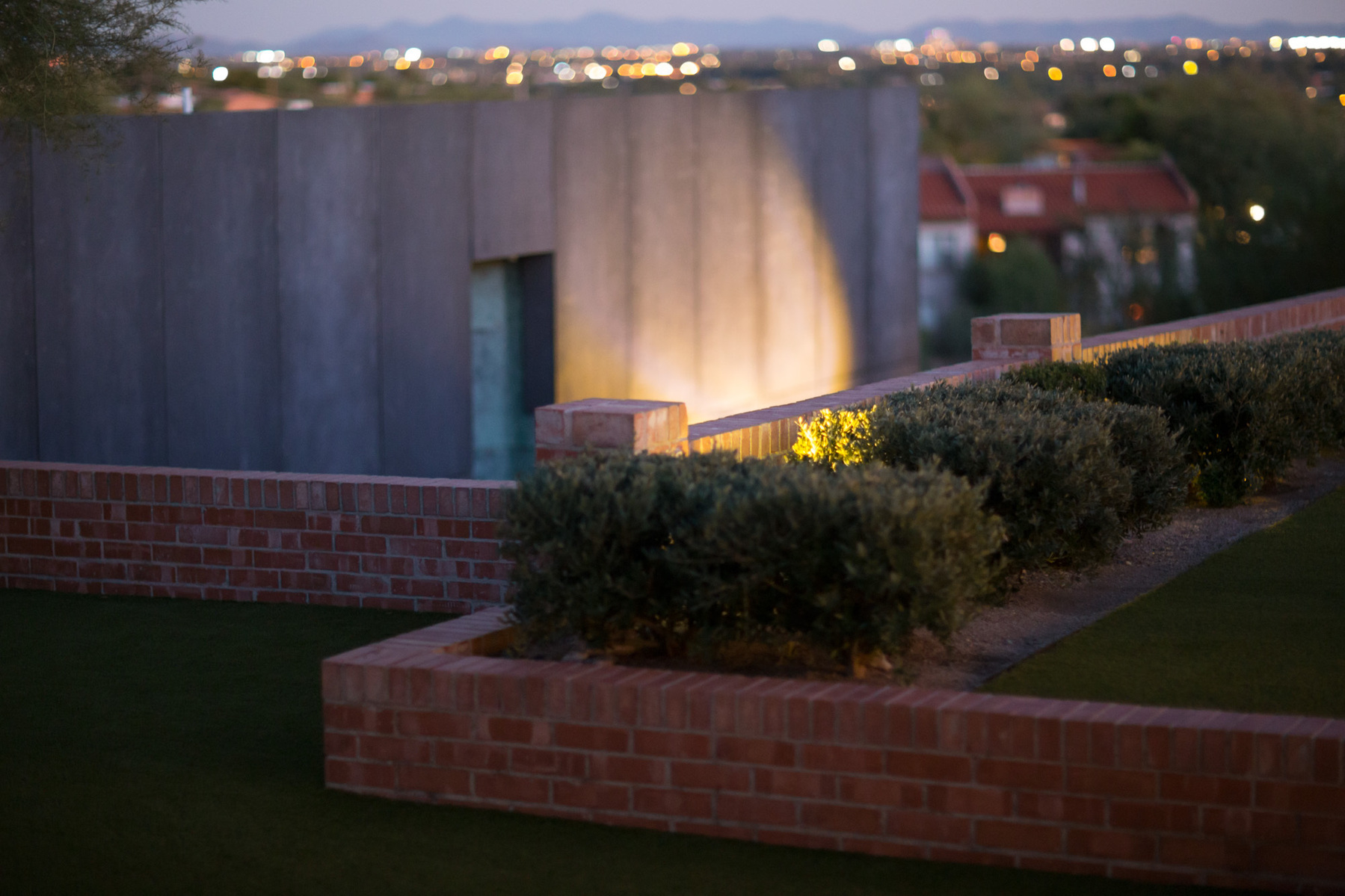 An after dinner tour of the under-construction guest house… The Satellite.
Architectural spelunking!
Thanks to everyone who attended! It was a fun evening. And a special thank you to our wonderful clients for opening their home for the event.
Photos: James Federico Reed