HK is proud to announce that the American Institute of Architecture Students has awarded Principal Michael Kothke with its national 'Educator Honor Award' for 2017!
"This year, there was an astounding amount of robust and diverse submissions, showcasing the best of leadership, design and service among our chapter members. Our selection process accounted for those that went above and beyond to empower voices, ideas, and actions for the future," said 2016-2017 AIAS National Vice President Rachel Law. "The AIAS is a collective of passionate leaders, talented designers, and invested citizens. These awards represent our utmost gratitude to the leaders who embody our mission and vision to their fullest potential."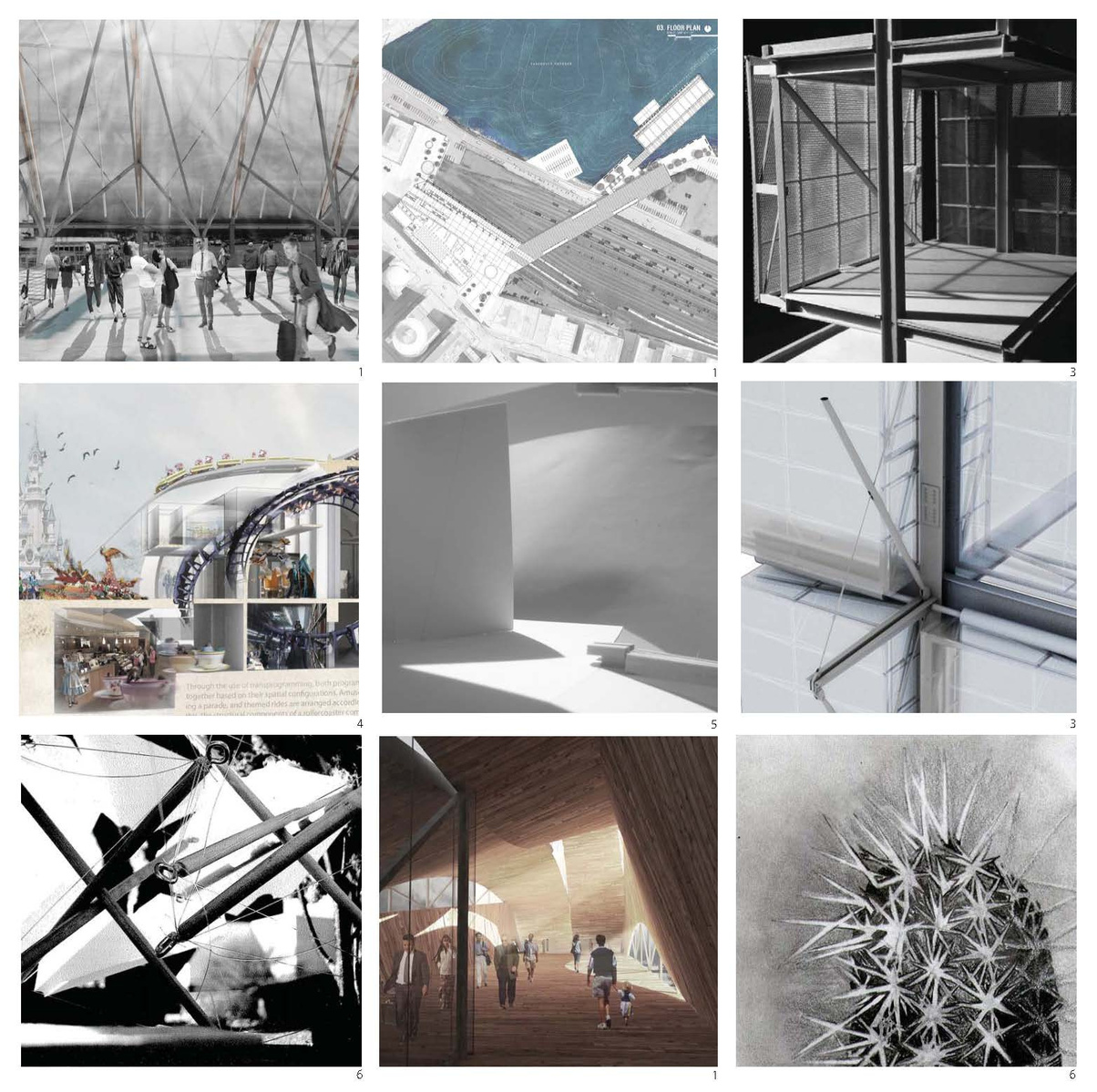 The AIAS Honor Awards were developed to publicly recognize outstanding achievements by students, educators, and practitioners who have exhibited an exemplary commitment to the education and development of architecture students.
Here is the full list of 2017 Awards Winners.